Scam Caller Alert
We are receiving reports that scammers are using our company name in the latest "I am calling about a problem with your computer/internet or about an outstanding account" type phone scam. If you have received a suspicious call we recommend that you contact your local IT Service provider for advice.
For more information on this type of scam please see the Australian Governments Scam Watch Website.

Looking For Reliable Hosting?
We Provide Managed Hosting For WordPress Websites
Hosting - Your website will be hosted and managed on a fast, business grade server
Page Builder - Content Management System add-on to make changes easy for you
Updates - WordPress Theme updates and Plugin updates applied
Security - For your website is included and monitored
SSL Certificate - Secure your website
Backup - Of your website daily
Website Hosting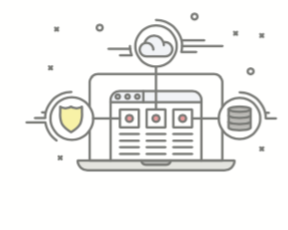 Specialising in WordPress websites, we provide Managed Hosting
Website Design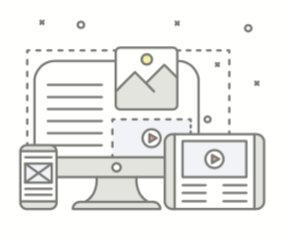 Websites built to encourage interaction, engagement and sales
Email Accounts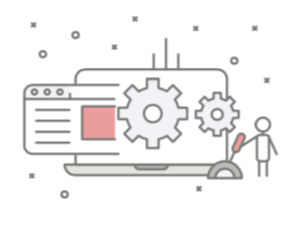 Reliable email available on all devices for you or your business
Domains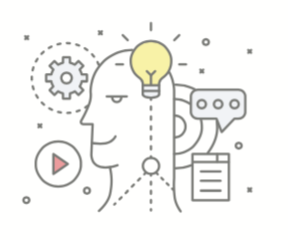 Secure your Domain name now with fast Registration of your domain
Let's talk about your website
And Many More - Just Ask to Speak to Us
What Our Clients Say About Us

This is my third hosting company since starting my business and I have been with Spyda Web Hosting for 7 years now and have three websites with their managed hosting plan and couldn't be happier
Lyn Kelly
Docklands Private Collection

My website is critical to my business as it generates sales, so I need to have reliable hosting on a fast server, and Spyda Web Hosting provide that
Michael Negro
Infinity Energy Solutions
Email us: support@spydawebhosting.com.au
Call us: 0407 595 326